YOU AND YOUR COACH
PARTNER
TO ACHIEVE YOUR SUCCESS
Tiny goals or Big Hairy Audacious Goals (BHAG) Being Zone helps you reach every milestone you set. It's your success journey.
"Coaching helps you stop the crazy mind chatter in your head that tells you all the time that you're not good enough." by Oprah Winfrey
Build your muscles
Being Strong Being Better

Clarity
Understanding clear picture of what you want
Feeling Certain

Strength
Building and remembering our strengths
Endless Potential

Awareness
Know your beliefs, attitudes, and perspective
Being Conscious

Confidence
It matters the most; learn to play with your strengths
Always Show Up

Communication
Is the bridge within yourself and with others
Human Connection

Strategy
Create a plan for short-term and long-term
No other route

Action
Lets do it. The only thing that defines you
Doing (part of Being)

360 Degree
Create feedback loop and reflection space
Magic Mirror
How it works
Coaching is the journey created by you and coach together
THE COACHING PROCESS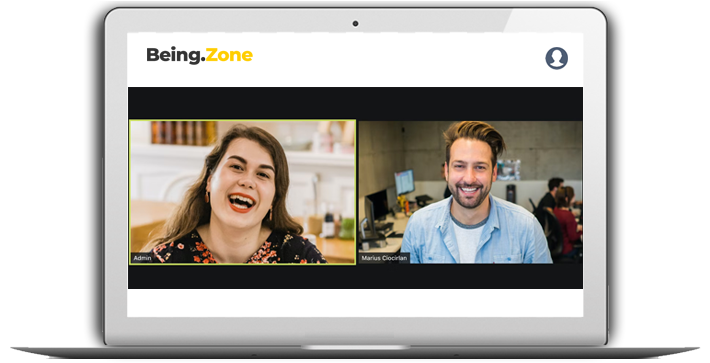 Chemistry session
Know the Coach & Coaching, Coach will understand you and your goals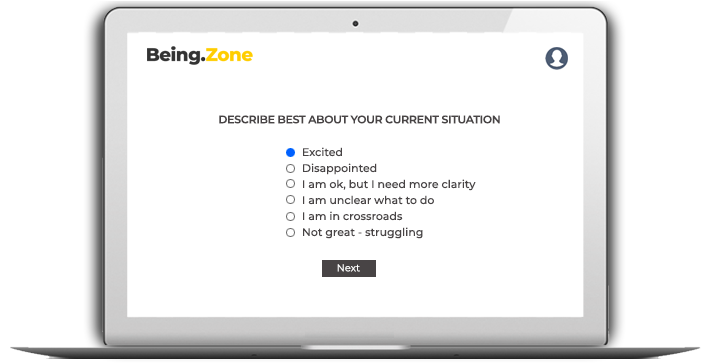 Take an assessment
Discover yourself, your strengths, and gaps to enhance your life to the best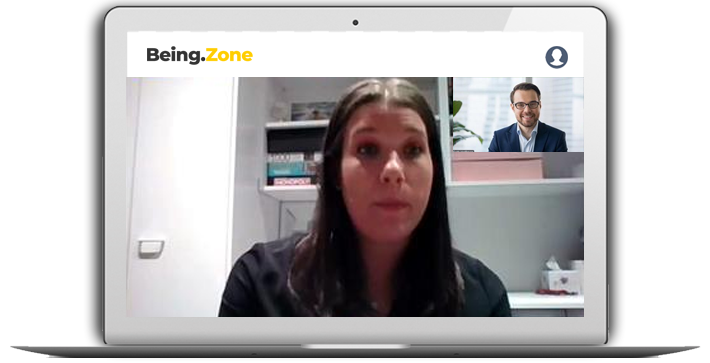 Start your session
Become better and strong through Coaching, grow your potential every session
Redesign your process, strategy, and life
Professionally certified coaches guide you to lead success in your life.