CREATE BEING
CULTURE
BUILD FUTURE LEADERS
BeingZone experts works with employees to build positive mindset and work on behaviors both in personal and professional life
"I absolutely believe that people, unless coached, never reach their maximum capabilities" ~ Bob Nardelli
GROWTH AND TRANSFORMATION
THE WHOLE ORGANIZATION
Insights and data-driven Coaching
Leadership
- Increase awareness
- Make quick decision-making
- Enhance critical thinking
- Leader as a Coach
Product Team
- Working with Priorities
- Managing stakeholders
- Bringing agility in process
- Enabling team collaboration
Business Strategy
- Show different perspective
- Help with GTM strategy
- Scaling your business
- Attract clients
Communication
- Helping crucial conversations
- Build clarity and confidence
- Manage workplace conflict
- Cultivate active listening
Sales Performance
- Strengthen relationships
- Inspire self-motivation
- Focus on behaviors
- Provide ongoing feedback
Well-being
- Building habits and routine
- Breaking patterns
- Releasing stress and anxiety
- Behavior modification
Coaching for All
Startup Founders

and Team
Top Talent Pool

and New Hires
Accelerate Sales

Performance
BeingZone Coaches are your external eyes and ears committed to providing an honest and accurate picture of your reality. Coaches create a new level of awareness and redesign your actions step by step.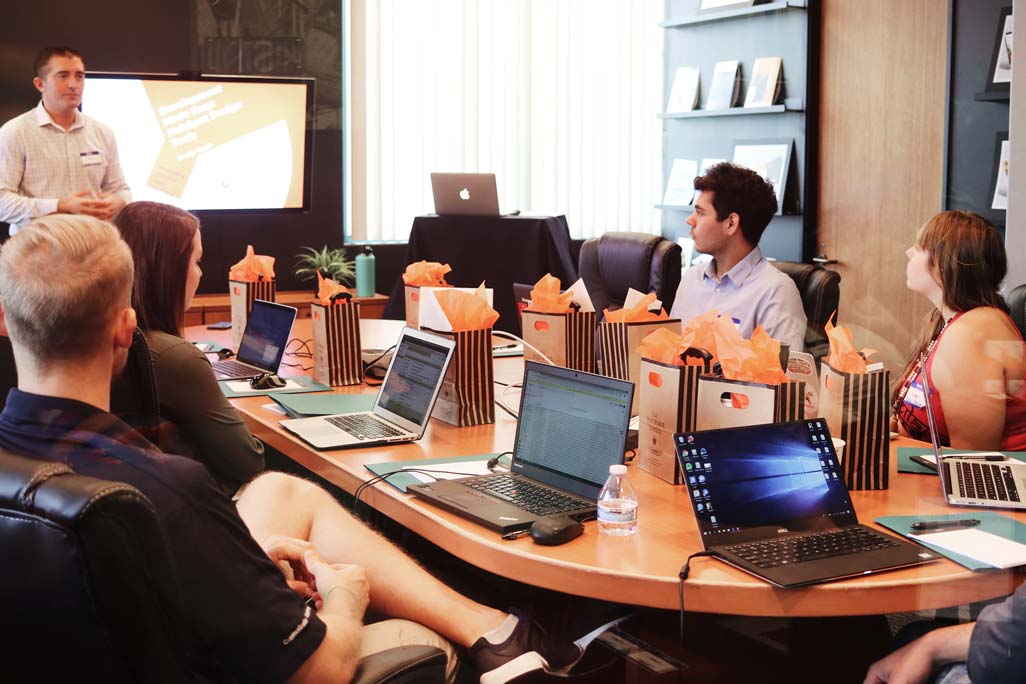 Power of Leadership Mindset Shift
BeingZone helps build that culture where leaders decide how they show up. Our expert coaches ignite leaders with the right fuel to focus, be conscious, and be integral. Empower your leaders to be in the "Being State," not just "Doing State."
Individual to Organization
High transformation
→ Recognize their Strengths
→ Increase the Confidence
→ Build Positive Mindsets
→ Increase Critical Thinking
→ Active Collaboration
→ Swift Decision-making