OUR MISSION IS TO
UNLOCK
EVERY PERSON & TRANSFORM
BeingZone helps identify strengths, raise and reach the full potential and bring clarity in the goal, purpose, and passion.
"The best way to change long-term behavior is with short-term feedback." - Seth Godin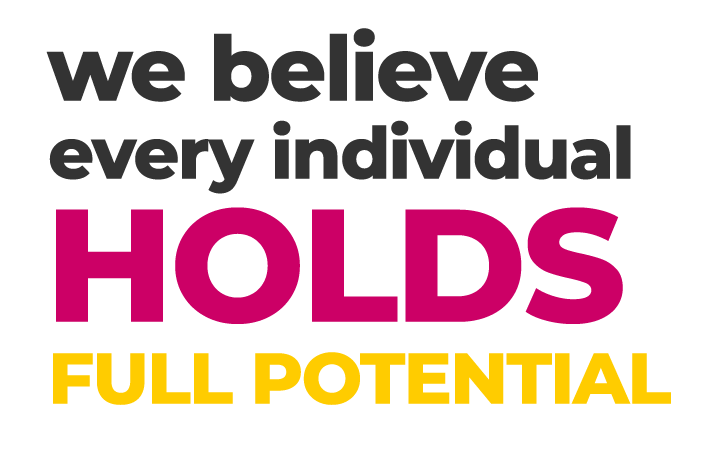 Every individual in every industry require COACHING to lead a successful life. Since 2019, we provide enourmous support to individuals, strartups, entreprenuers, students and organizations through coaching. Being Zone coaches hold a beautiful space to bring awareness and unleash the potential of an individual to nurture the mind to be confident, conscious, and consistent.
TRANSFORMATION AS A WHOLE
We aim to work for real and meaningful outcomes through professionally certified expert coaches with one-on-one and group coaching. The transformation reflects in everyday life, whether decision, purpose, relationship, leadership, etc.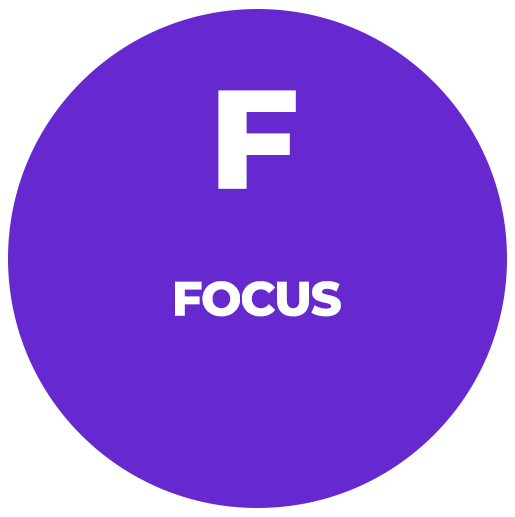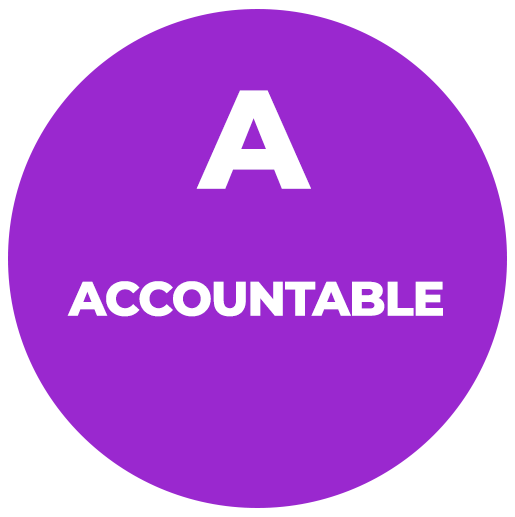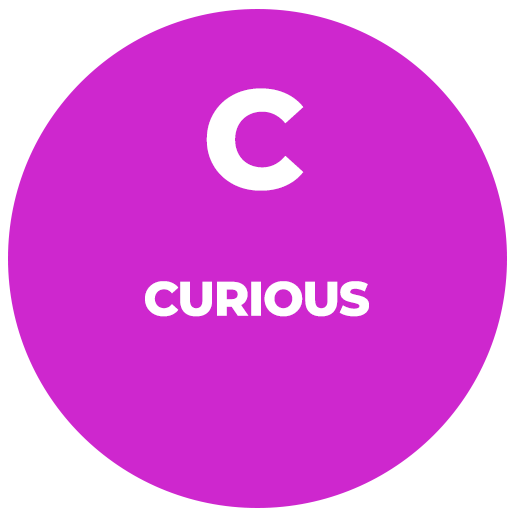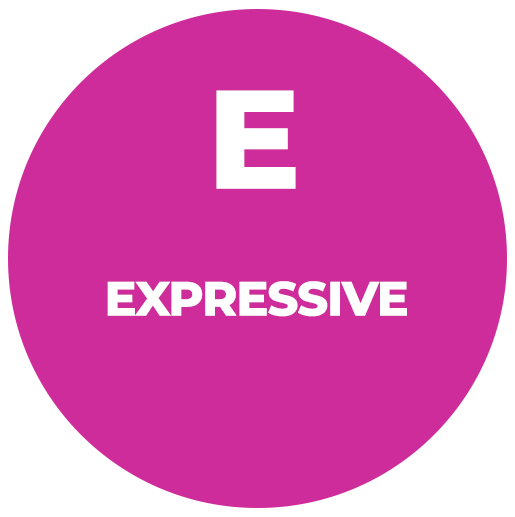 Awareness
Differentiate on most important and least important.
Result-Oriented
Goal set, planned, and executed; always measure.
Grit
Your determination is your first stone of foundation.
Commitment
Whatever comes, you are bound to your goal.
Fun
Best solutions come through curious questions.
Learn
Every exploration is a learning curve
Courage
Dare to speak up and often express, hear your own voice.
Empathy
Listening and understanding bring clarity and relationship.
Become a BeingZone Coach
lets transform together
We have taken a big mission. It takes inspired and experienced coaches, industry experts, trained professionals and behavior scientist to build a conscious society.
Join the community
Together we can make a difference in the lives of individuals.